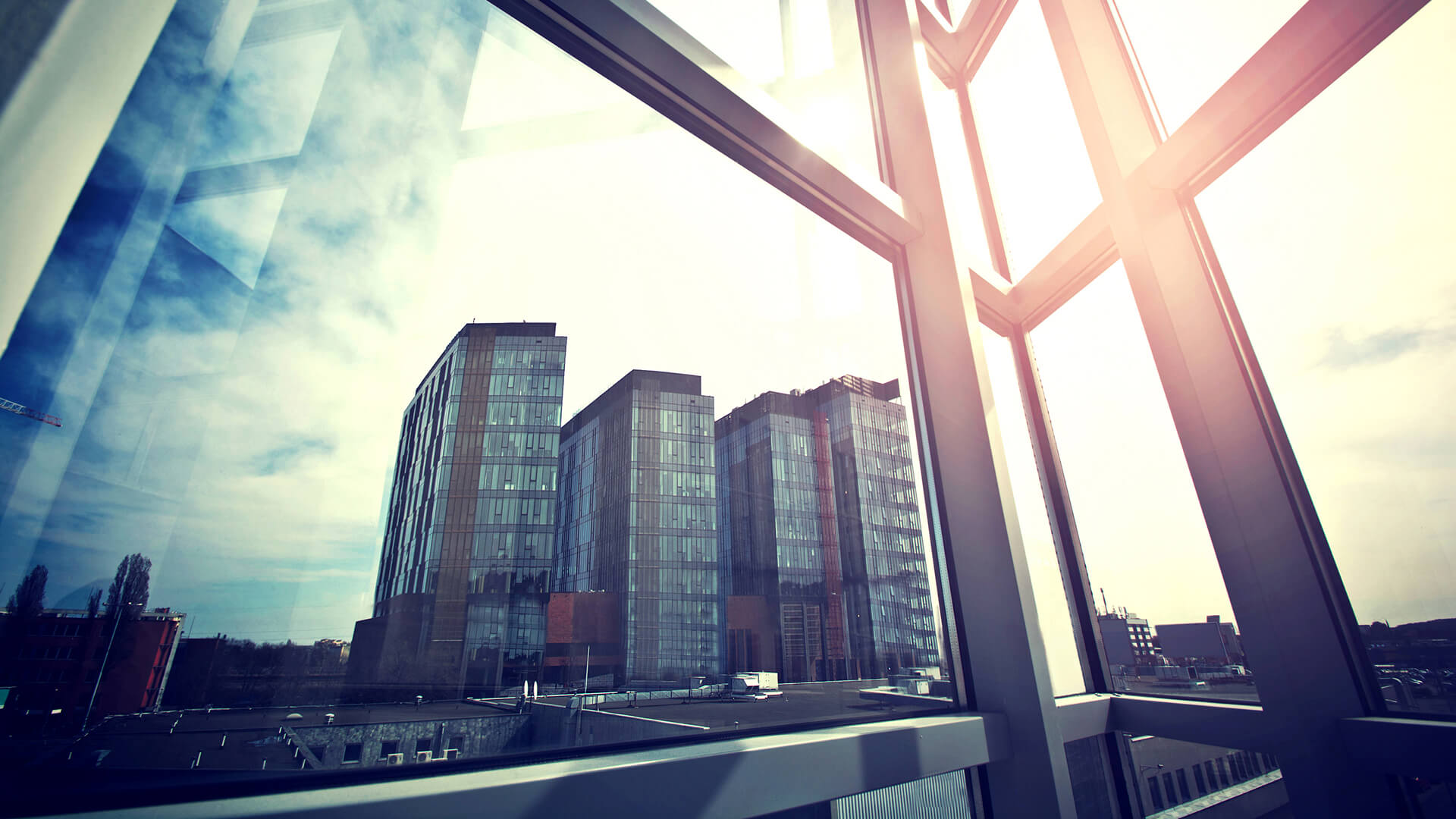 About Agami Tech
Enabling Businesses To Effectively Engage With Their Customers
Agami Tech strongly believes in the fact that today brands don't sell products rather they build relations with customers. So, our only mission is to help companies Create a Better Customer Experience & Simplify Employees Job with the help of advanced technologies.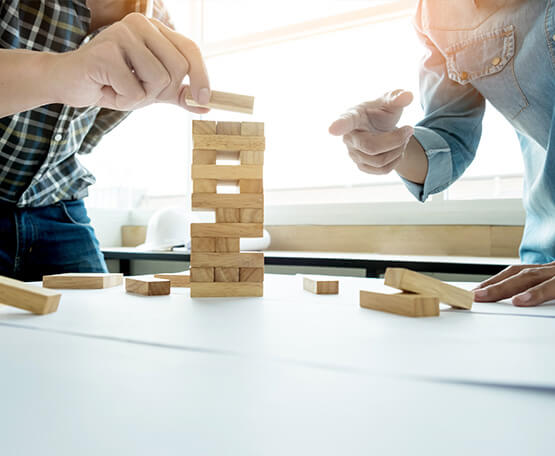 Modern consumers are far away from the traditional buying approach now but many companies are still stuck to all those old-fashioned, complex technologies to communicate and engage customers. To our surprise, some of them were once extremely renowned companies but now what happened to them? Their agents don't respond to user queries, neither care the mode of communication, modern tech-savvy customers prefer! Are they not taking interest to expand their business anymore?
No, the companies do care a lot, especially about their customers! But, they are not aware of the fact that conventional inflexible and expensive solution can't change the game. There is something else required to fix it!
60+
Years Of Management
Team Experience
1 Million
Interactions
Handled / Day
Agami Tech offers robust yet affordable Customer Interaction Management Solutions which are customizable, easy to handle and quick to implement.
We have developed a combination of customer interaction management, agent productivity management, self-service and much more with strongly to achieve a mission of reducing efforts and simplifying management. We are not fit for only a few businesses rather we help organizations of all sizes with our on-premise as well as cloud-based services so that they can deliver uncompromised customer services ever.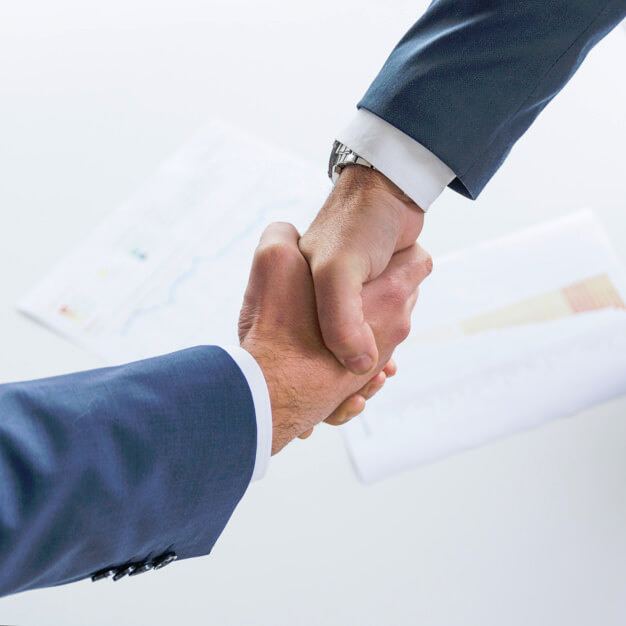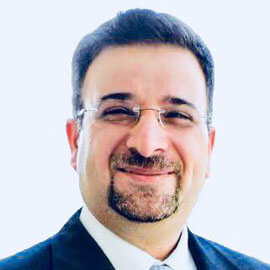 Vipin Jethi
CEO & Director
Digish Shah
Founder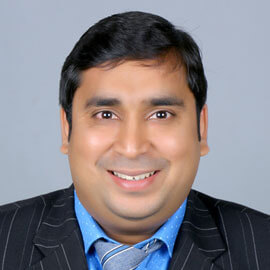 Tarak Desai
Head - Technology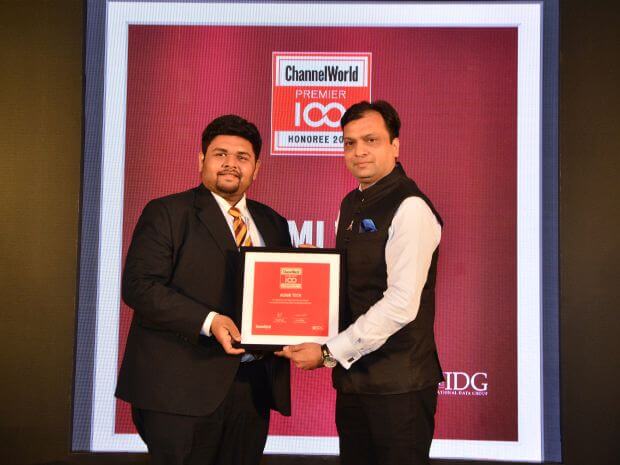 Received Recognition at ChannelWorld

Premier 100 Awards & Symposium 2017

Agami Tech, a leading customer support solution provider with more than thousands of satisfying customers, is proud to announce that it has received honour at Channel World Premier 100 Awards & Symposium 2017 as 'The Futurist 100'. Also, the organization is very thankful to the team at IDG and Channel World for receiving this recognition.
Learn from the best-


Our Customers