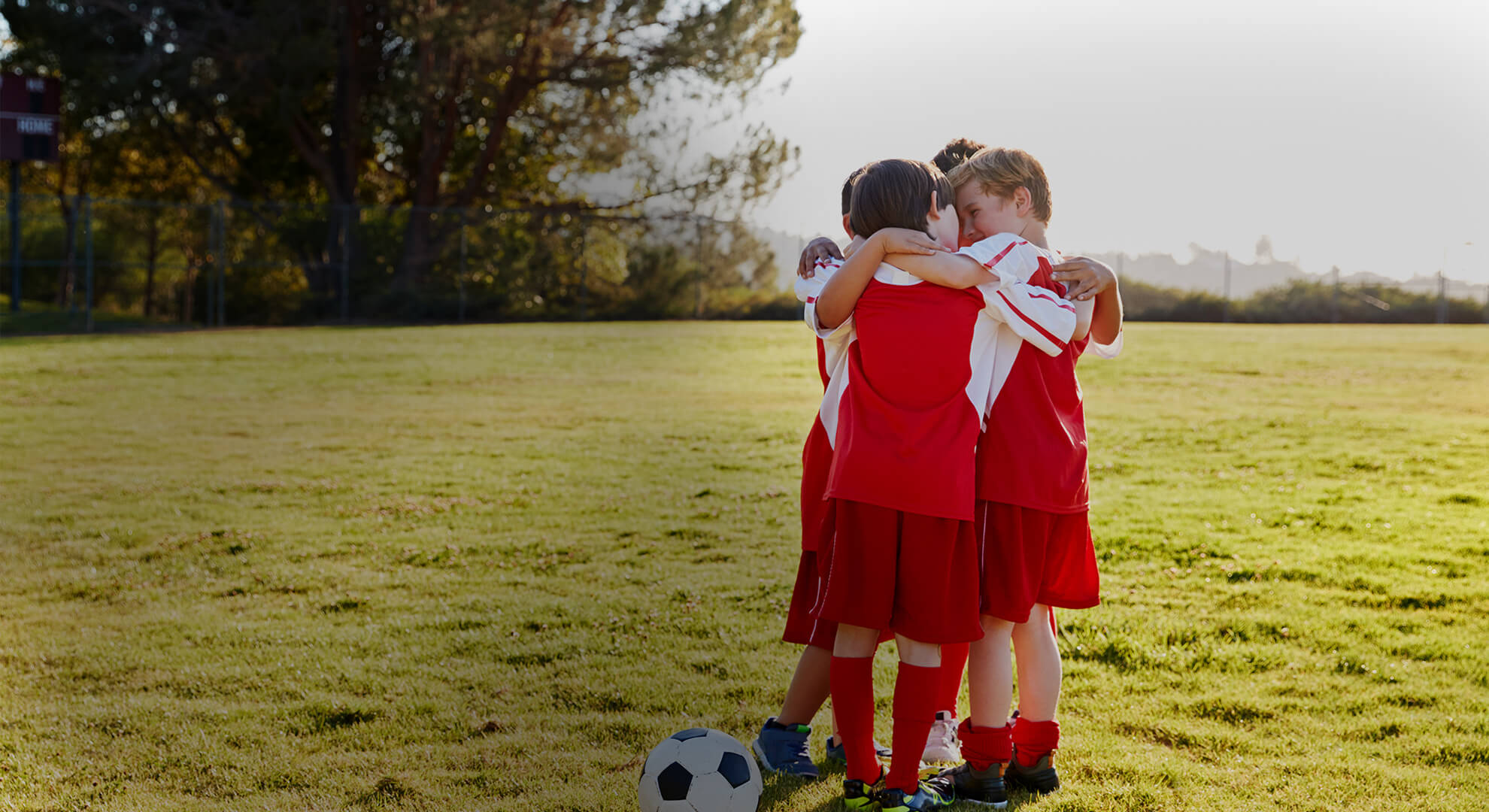 Come Together,
Grow More
Let's set a new example of success together
Overview

About Partnership
We welcome all the exciting partners from all across the globe who want to take themselves with us to a newer heights. Join Agami Tech Partner Program and be the part of a leading customer service solution provider in the world. By this program, you will get a chance to work with one of the fastest growing company and collect endless rewards to grow yourself.
Our Partner Program is split into 4 categories – Business Partners, Technology Partners, Referral. Here is a quick rundown of each program!
Business Partners
As an Agami Tech Business Partner, we seek to create an unshakable business alliance with companies / organizations. Our business partners are meant to be an extension of our company for their respective region and industry, with the intent to strategically increase sales, profitability & overall market reach.
Technology Partners
Agami Tech's trusted technology Partners are meant to enhance Agami Tech's ecosystem, enabling collaboration between both company's offerings, to address the ever changing market needs.
Consultant
As an Agami Tech Consultant, you can collaborate and work on opportunity basis, influencing the deal and staying involved till commercial closure.
Referral
Agami Tech Referral Partners are expected to refer leads to us and claim fair commissions for all qualified opportunities passed on to us.
Benefits Of

Partner Program
Attractive Commission Structure
Lead Generation & Inside Sales Support
Dedicated Pre-Sales Support
Dedicated Channel Manager
Access to Sales & Marketing collateral
Sales And Technical Training
Partner Portal Acess
Lead Referrals
Marketing Campaign Support
Collaboration with the field sales team
Online Demo Support
Customer POC Support
Competitive end-user pricing
Partner with Agami Tech

& offer more services to your customers