Customer experience is the next business battleground!
Equip your business with the right tools to stay ahead of the curve.

Agami-Tech is an emerging leader offering innovative and business responsive solutions in the Customer Interaction and Unified Communication space.
After investing more than 350K Man Hours backed by an immense 60 years of collective management experience in the Contact Center and Communication industry, we've created am impressive product portfolio, which enables us to well-equipped to address the current and future trends of the market and deliver the same for our clients.
PROVEN, VERIFIED RESOURCES
Complete, unique and hard to find skill-sets Global experience-skill sets Impeccable quality Agile Implementation process
END-TO-END SOLUTION, DELIVERY & SUPPORT
Single point-of-contact for the customer to co ordinate all deliverables, including integration with 3rd party application Established support Infrastructure Managed Service model
SOLUTION THAT GROW AS YOU GROW
Affordable service packages from a leader – grow your reliance on your move into new opportunities. Long-standing relationship assures you of the seamless integration of software and systems which results in a more stable environment.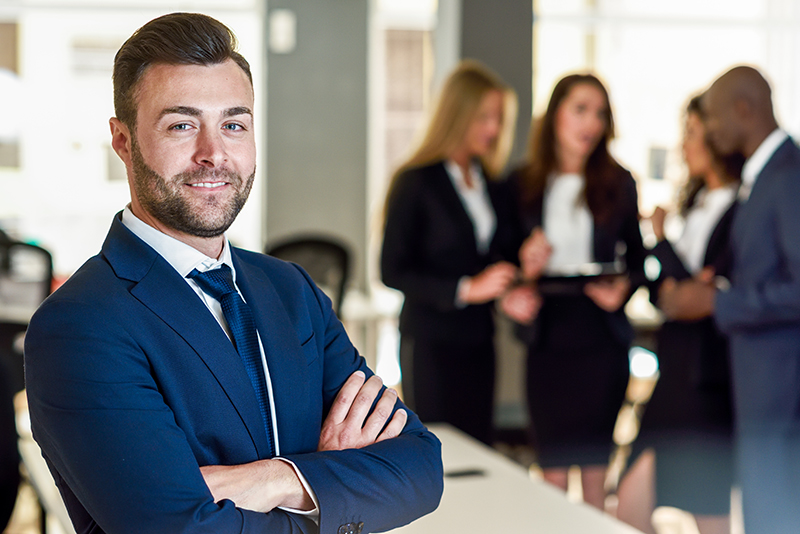 60+
Years Of Management
Team Experience
1 Million
Interactions
Handled / Day
Clients
Join our growing list of success stories!