Job Title : Technical Support Engineer
Qualification : B.E. (C.E. /I.T.) / MCA
Experience : 2-4 years of relevant experience
Location :
Job Skills :
Excellent knowledge of VoIP and SIP.
Good experience in FreeSWITCH.
Good knowledge in any other open source VoIP solutions like Asterisk, OpenSIPS, Kamailio.
Good experience in troubleshooting issues using tools like wireshark, tcpdump, etc.
Good knowledge of sipp, fail2ban & IPtables.
Should have experience in installation & configuration of Product.
Should have Good troubleshooting skills.
Good knowledge of Mysql Database.
Experience & knowledge of Database Replication & Heartbeat configuration will add advantage.
Excellent communication skill & Should be able to communicate & write in English.
Good experience in Client Support.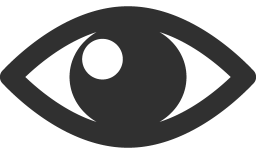 722